EOS 100D
A small and responsive DSLR to take everywhere. The 18-megapixel EOS 100D delivers superb photos and video and features an optical viewfinder and intuitive touch-screen controls.
Benefits
High-quality low-noise photography with a highly compact, take-everywhere DSLR
Shoot 18-megapixel photos and Full-HD video with the same camera
Quick to use, with an optical viewfinder and responsive controls
Easy to use, large touch-screen
Get shooting quickly and easily with Scene Intelligent Auto
Detailed Features
Take a look at a more detailed look into the Canon EOS 100D
Awards
Product Specification
Find out more about the Canon EOS 100D, its features and what it can do.
Large bright touch screen for clear viewing
Powerful DIGIC processing
Get confident with your camera and learn about photography with this free app
Automatically analyse your scene and select the best settings
On camera guide to help you learn
Apply creative effects to your images
Ensures correctly exposured images in all lighting conditions
Easily apply a look to your shots in the Basic zone
Choice of AF points for creative framing
Easily create engaging movies
EOS 100D Ratings & Reviews
EOS 100D Videos
Canon Photo Companion App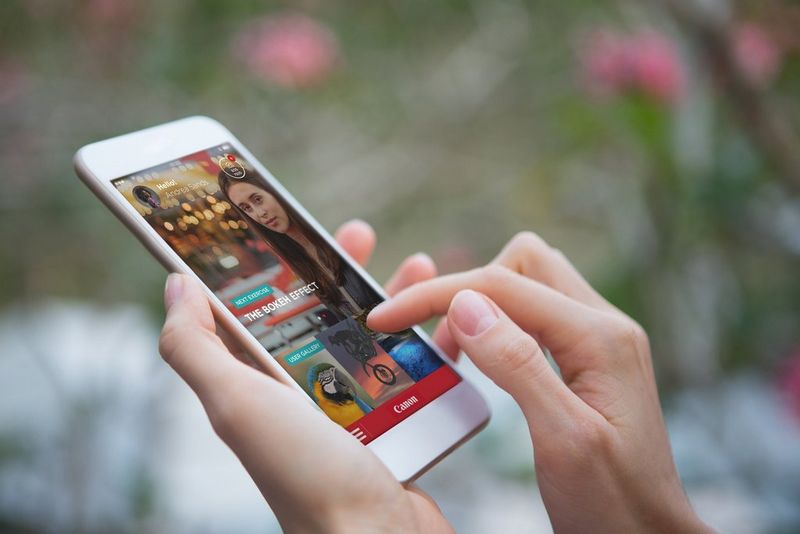 The ultimate partner to any visual storyteller, our Photo Companion app gives you access to tailored, expert knowledge and content when you need it most – so you can truly bring your stories to life.
Canon EOS 100D Companion App
Explore the basics of DSLR photography and get to know your EOS 100D DSLR camera better with step-by-step exercises and hands-on tutorials to give you the desire to find new subjects, as well as new ways to photograph them.
or